All new members receive a player kit upon registration which contains a training shirt, playing shorts and socks.

Existing members receive an updated player kit in even years (i.e. 2018, 2020, 2022 etc).

Additional players gear can be purchased as well as some club supporter gear.
To place an order, please send your request via our contact page

Please specify the item and size required
The merchandise coordinator will confirm stock availability with you and when your order is available for collection.
All orders must be paid for through the club canteen at the time of collection (cash, EFT and credit card facilities are available).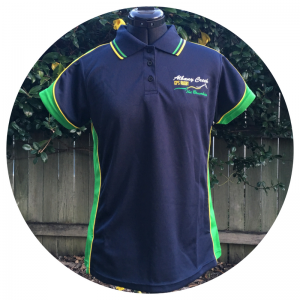 Brumbies Polo Shirt $45
Various sizes available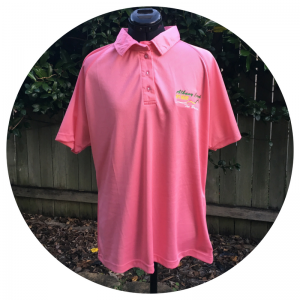 Brumbies Pink Polo Shirt $45
Various sizes available
Brumbies Polo Shirt $45
Various sizes available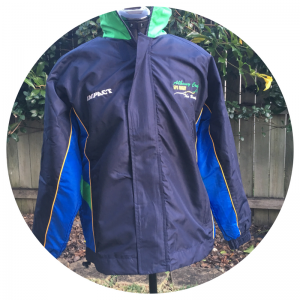 Brumbies Wind Jacket $65
Various sizes available (kids & adults)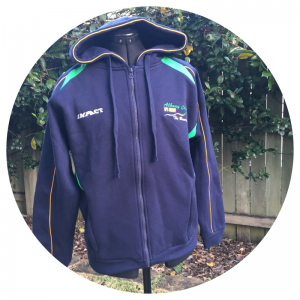 Brumbies Blue Hoodie $55
Various sizes available (kids and adults)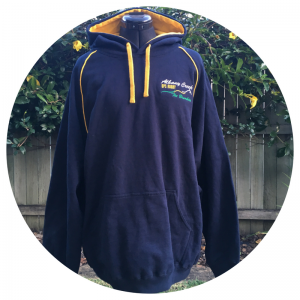 Brumbies Yellow Hoodie $55
Various sizes available